Interview with Dipansh Bhatt - Head of Sales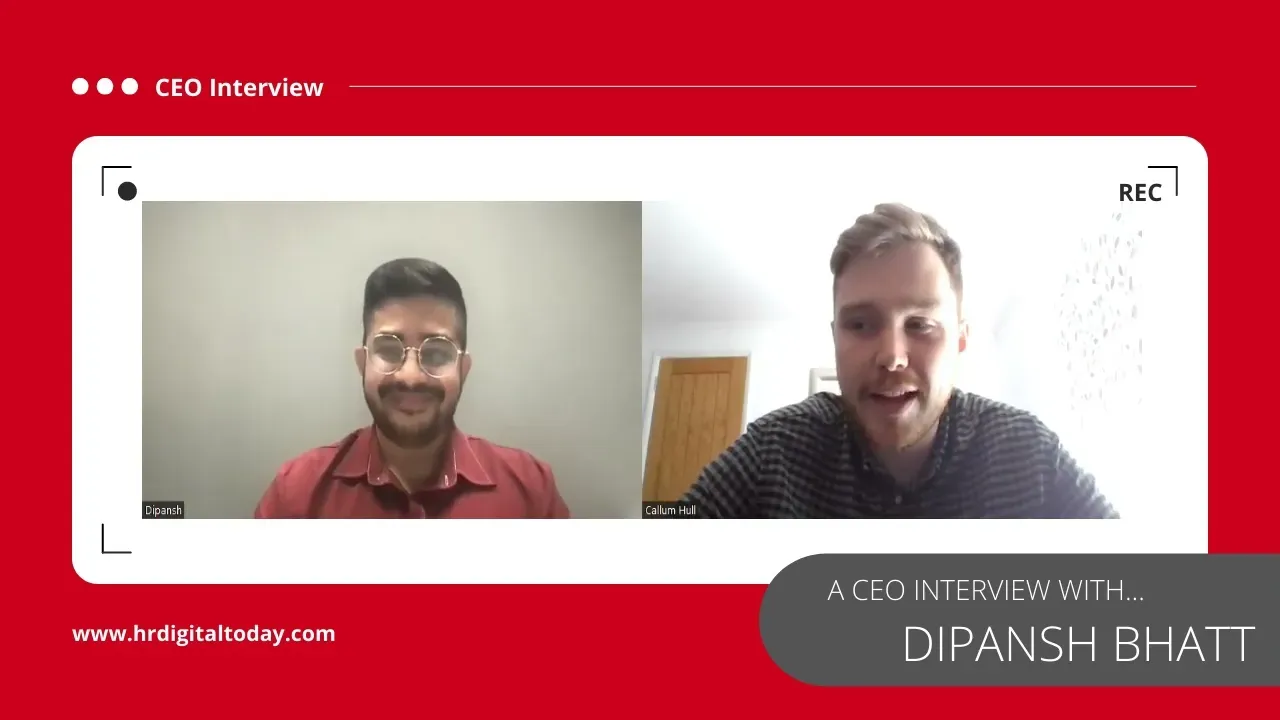 Recruitment has traditionally been manual and heavily reliant on the intuition and experience of a recruiter. But there's an issue of scalability that comes with this.
"Further, candidates and employers, tend to speak a different language, but they're speaking about the same thing"
- Dipansh Bhatt, Head of Sales at Vita Verify
With the rapidly transforming landscape of recruitment with automation and AI being thrown into the fray, are firms really doing the most they can to supercharge their TA teams?
There's a very careful balance we maintain, as the only players in the market that actually empower a recruiter's intuition and experience while giving them the full benefits of what AI has to offer.
Turning HR from a "cost centre" into an efficient unit that boosts overall productivity, and even gives companies a competitive advantage, is a widely accepted priority.
Listen in as Dipansh discusses just that, with HRDigital Today.
https://www.hrdigitaltoday.com/blog/2022/05/ceo-interview-vita-verify-dont-hire-resumes-hire-people
If audio podcasts your poison: