The P's of life. Purpose or Profit
Building from scratch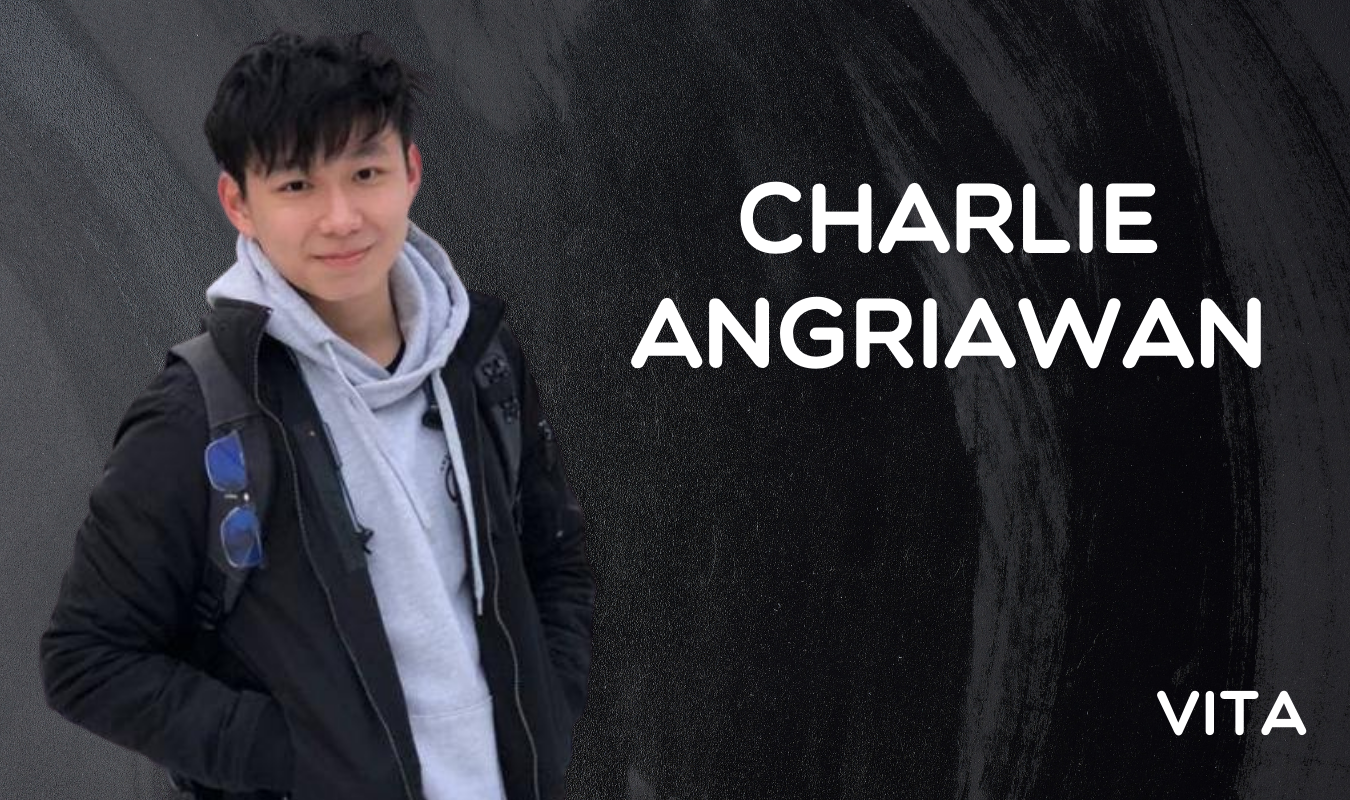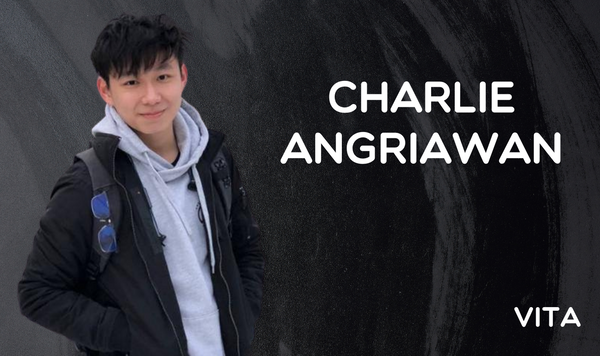 Founder's note
In this blog, you'll find no industry insights, learnings or advice, but simply a story of a teenage boy, choosing to draw no salary, eating cup noodles for meals, and rejecting multiple offers to a comfortable life. That's right, I chose to build a start-up. Right after I graduated from polytechnic, I had offers from companies and even throughout my journey now, I still receive offers from companies with generous salary packages, stock options, and flexible working hours, that I can't deny, are very attractive. However, all these did not manage to pass as something even worthy of a dilemma to me. If you decide to finish this article, you get a glimpse of how stubborn and hard-headed I am. By the end, you will either be convinced by my reasons, be inspired by them or triggered enough for you to tell me otherwise.
---
My story
Probably a little context about myself, I grew up in Medan (Indonesia), in a family with 4 siblings. I was the third and back then, I was not as ambitious. I typically filled my days with computer games and surfing the internet. After graduating high school, I came to Singapore to study business, but ended up in an IT course because of my confusion in the title "Business Applications". I was just spamming though any course with the word business in it. It seemed like a disaster and felt like I was trudging through hell when I first found out but it turned out to be a blessing in disguise. Who'd have guessed that I would actually enjoy programming?  This somehow didn't seem to surprise my family though. Since I was a kid, I have always been very interested in building Lego and was the designated house engineer for any broken things.
Finding Myself
Life in Polytechnic was slow and I typically spent my nights in the school library watching programming videos, and building fun projects. One day, I decided to up my game and to join a hackathon. Surprisingly, I was quite competent at building things and also at articulating the potential of what I have built to win competitions from national level to crowning the international stage. But all those awards don't matter, what matters is the journey. Through these competitions, I found my community, a second family. I found Roshan, my co-founder for Vita Verify. I found Jasmine, my life partner, and I found most of my friends.
During my study, I also tried to slot in internship opportunities as well. Throughout my journey, I have worked in an SME, a MNC and also a start-up. I guess as someone who enjoys the competition community, it would not be surprising to hear that the place I found belongingness was at the start-up. Even until now, I am still having lunches and dinners with the people I worked with from that company, even those who have since left. I can be sure none of the people in my other placements would even remember who I am.
Life in a start-up is fun. However, something is still missing. Building something from scratch, something we care about, aimed at adding real societal value to our ecosystem. To ensure every single person has the tools to find that belongingness. Developing the idea, building the product, to have similar minded friends to work alongside and pour in our blood, sweat, and to grow ourselves along with the company, this is the community I strive to build. This is why I am building Vita Verify, and the reason why I took up the opportunity to lead 2 student communities, Tanoto Scholars Association (TSA) and Singapore Fintech Youth Chapter (SFYC). As a youth, I want to grow youth communities, to work and meet all the talented Singapore youths and to have a platform where we can all learn about something we deeply care about, which in my case, is technology.
---
What I've realized
Now comes the reflection and maybe something that could be insightful to you. Comparing myself before and after discovering my true calling, I am truly living in a wildly different and intriguing world. There is so much room to grow, so many interesting things out there. For one, watching all the participants pitching their ideas in the Demo Day of competitions was super inspiring. However, I must say that the most fruitful outcome, is really the people you meet throughout the journey. Through this constant self-evolving, I am lucky enough to be selected as one of the Tanoto Foundation scholars who isn't just a donor, but a donor that really cares about the development of their students. Through them, I met Fred for leadership training and also Louise who inspired me to write this blog. Last but not least, in Vita, I experienced the most tremendous amount of growth in life. To work alongside Roshan and learn from him, to have Dipansh and Adrian by our side to grow together. Throughout the journey, I have been blessed to get to meet amazing people like Prasad, Adrian Tan who helped us understand more about the talent sphere. SMU IIE who has been super supportive in our journey since our Day 1. Ronen, Pierre, Girish, Thomas to mentor us on enterprise sales. To get to know Soo Kok Leng, Joey, Khoon Seng, Julian, Ching Ching, and many more who offered us great learning experiences to grow our venture. All these were possible with one crucial ingredient, the mentality of a growth mindset.
I guess the point I am trying to make is that it is important for us to have that hunger in us. To always be striving to grow into a better version of ourselves, always learning, always curious and to never be satisfied and stay in our comfort zone for a long time. It is crucial for us to be in an environment that supports growth. If an experience does not allow room for growth, it is vital to be mindful and aware that the best thing to do is to observe and move on. In Vita, we are pushed by the vision to enable people to grow to their best by placing them in the best environment possible. If you are curious about the talent sphere and are keen to learn about how to maximise human potential like us, be sure to follow us on LinkedIn to be kept updated.